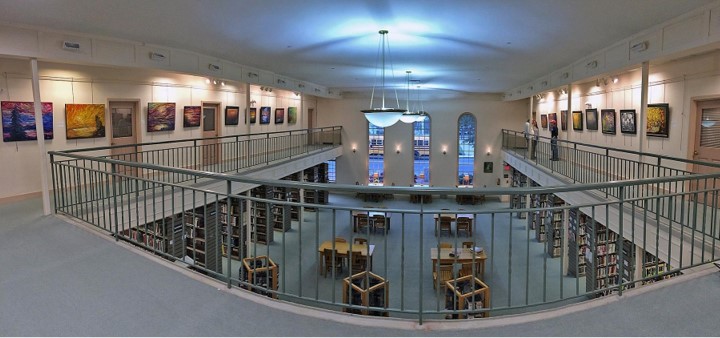 The Flora T. Little Art Gallery is located on the second floor mezzanine. We have displays from a number of local artists every months.
If you are an artist interested in displaying your art in our gallery, please contact us. 
Current Exhibit:
September 2021 
Randy Swann "Every Picture Tells a Story, Don't It?"
Upcoming Exhibit: