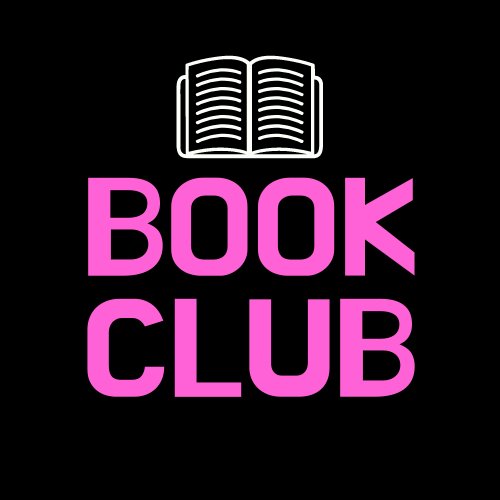 Book Club meets monthly. For more information on meeting times, check out our Events page.

August 2022: The Dutch House by Ann Patchett (July's book Crying in H Mart by Michelle Zauner will also be discussed)
September 2022: The Water Dancer by Ta-Nehisi Coates
---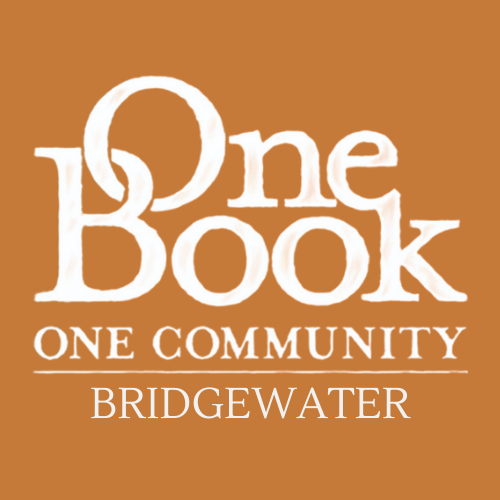 Bridgewater's One Book One Community partnership includes the Bridgewater Public Library, Bridgewater State University, Bridgewater-Raynham Regional High School, Williams Intermediate School, Bridgewater Senior Center, Raynham Senior Center and the Bridgewater State University Bookstore.
Fall 2022: Voyage of Mercy: The USS Jamestown, the Irish Famine, and the Remarkable Story of America's First Humanitarian Mission by Stephen Puleo