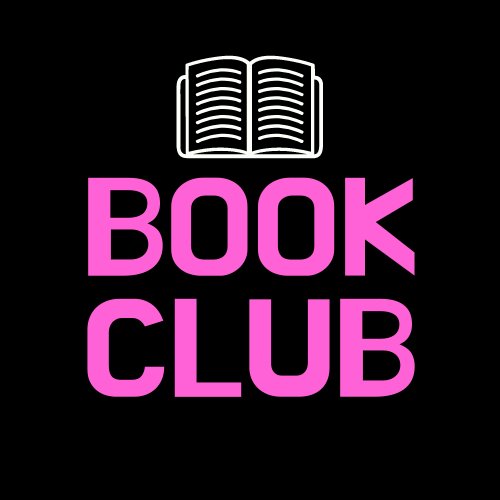 Book Club meets monthly. For more information on meeting times, check out our Events page. Books are available for checkout at the front desk.

November 2023: The Secret Gate: A True Story of Courage and Sacrifice During the Collapse of Afghanistan by Mitchell Zuckoff
December 2023: The Beekeeper of Aleppo by Christie Lefteri
---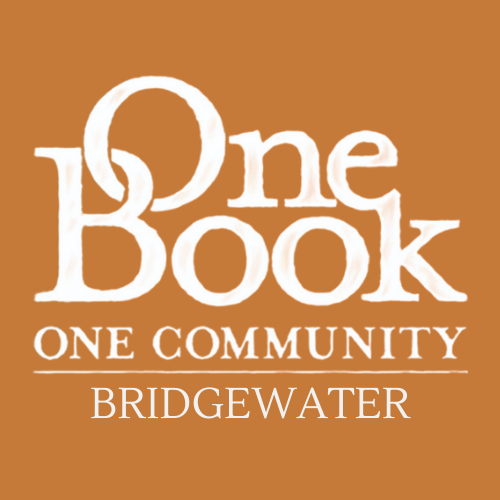 Bridgewater's One Book One Community partnership includes the Bridgewater Public Library, Bridgewater State University, Bridgewater-Raynham Regional High School, Williams Intermediate School, Bridgewater Senior Center, Raynham Senior Center and the Bridgewater State University Bookstore.

Fall 2023: Strange Arithmetic by local author, Kerrin Willis