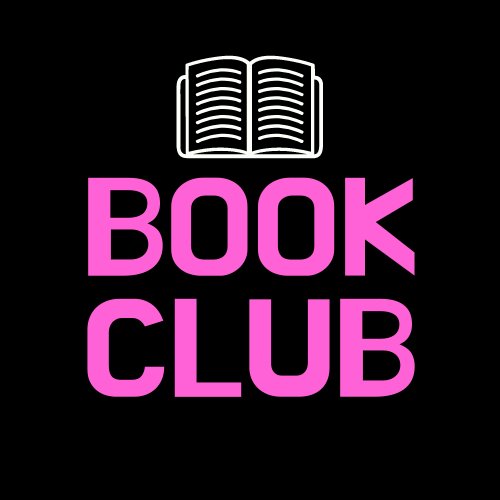 Book Club meets monthly. For more information on meeting times, check out our Events page. Books are available for checkout at the front desk.

June 2023: The Secret Wisdom of the Earth by Christopher Scotton
July 2023: TBD
---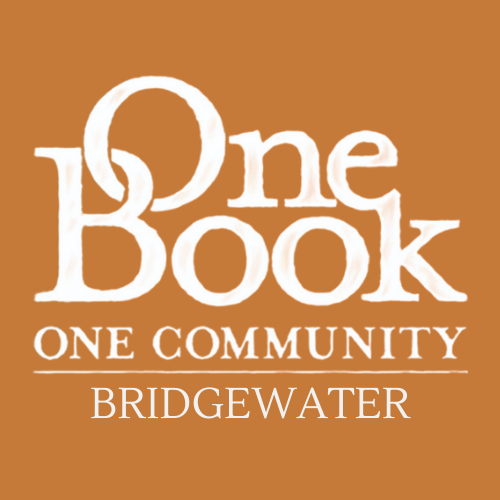 Bridgewater's One Book One Community partnership includes the Bridgewater Public Library, Bridgewater State University, Bridgewater-Raynham Regional High School, Williams Intermediate School, Bridgewater Senior Center, Raynham Senior Center and the Bridgewater State University Bookstore.
Spring 2023: The Martian and Project Hail Mary by Andy Weir
Summer 2023: You'll Never Believe What Happened to Lacey by Amber Ruffin and Lacey Lamar