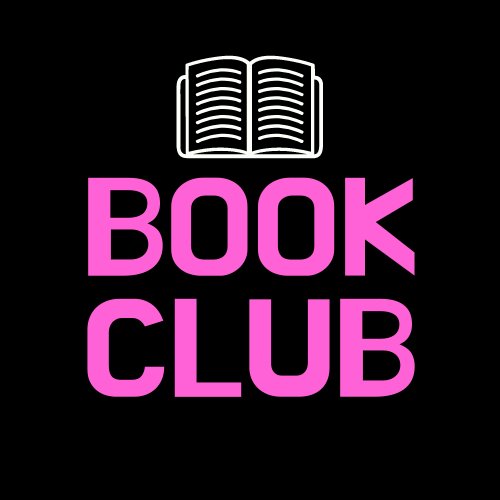 Book Club meets monthly. For more information on meeting times, check out our Events page.

May 2022: The Almost Sisters by Joshilyn Jackson
June 2022: This is Always How it Is by Laurie Frankel
---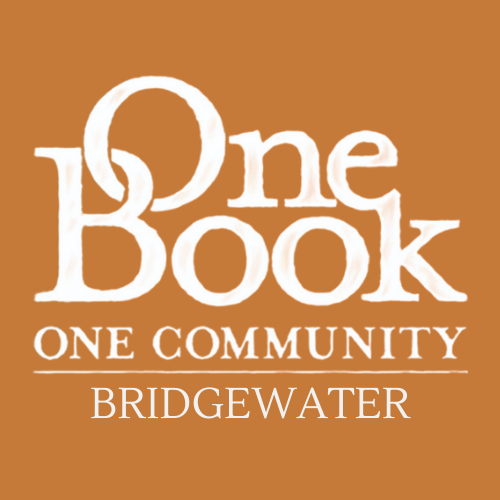 Bridgewater's One Book One Community partnership includes the Bridgewater Public Library, Bridgewater State University, Bridgewater-Raynham Regional High School, Williams Intermediate School, Bridgewater Senior Center, Raynham Senior Center and the Bridgewater State University Bookstore.
Spring 2022: A Backpack, a Bear, and Eight Crates of Vodka by Lev Golinkin