Looking for a scary series to kick off your October?  Try these books, available in the SAILS library catalog.  Place a hold with your Bridgewater Public Library card by clicking on the book cover.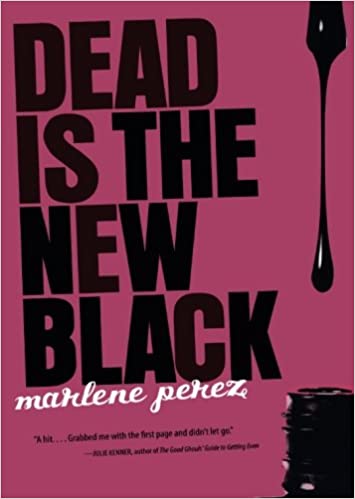 Welcome to Nightshade, California where psychic Giordano sisters attract mysteries, along
  with vampires, werewolves and invisible men.  This book series (Dead is...) contains 8 books  
  that should be read in  order.  The main character, Daisy Giordano, is a high school junior at  
  the beginning of the series and we follow her through high school proms and jobs for the first 5
  books before moving onto freshman Jessica Walsh for the last 3 books.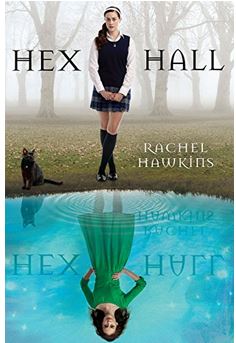 Hex Hall is the first book in a three book series.  

  After a prom-night spell goes badly wrong, witch Sophie Mercer is exiled to an isolated
  reform school for wayward Prodigium, supernaturally gifted teenagers, where she learns
  that an unknown predator has been attacking students.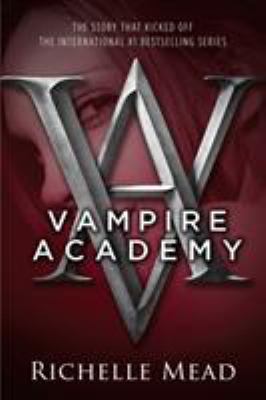 Part of a 6 book series....
  Two years after a horrible incident made them run away, vampire princess Lissa and her 
  guardian-in-training Rose are found and returned to St. Vladimir's Academy, where one
  focuses on mastering magic, the other on physical training, while both try to avoid the
  perils of gossip, cliques, gruesome pranks, and sinister plots.
  The Circle....
   Readers may recognize L.J. Smith as the author of the Vampire Diaries.

  Cassie is drawn into the Secret Circle, a coven of young witches whose power has
  controlled New Salem for three hundred years, and when she falls hopelessly in love with
  the leader's boyfriend, she is tempted to use dark powers.