April is National Poetry Month! If you're not much of a poetry reader, celebrate by watching a poetry-
related movie. These 15 movies are inspired by poetry, feature poetry, or are about poets. All available
for checkout through the Library.
---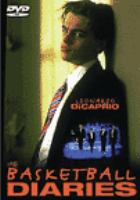 Based on the autobiography by poet and artist Jim Carroll, played by Leonardo DiCaprio, this film depicts Carroll's reckless youth and the writing that becomes his means of clarity.
---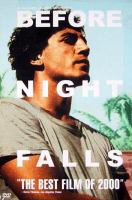 Javier Bardem plays Cuban poet Reinaldo Arenas in this film, adapted from Arenas's own memoir.
---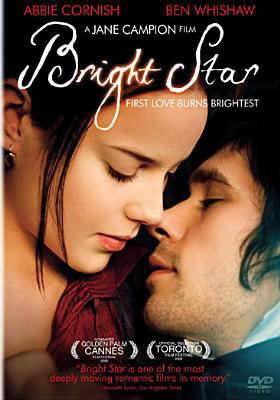 Ben Whishaw and Abbie Cornish play John Keats and Franny Brawne in this biographical romantic drama about the famous couple, which features several of Keats's poems and takes its title from one of Keats's famous love sonnets.
---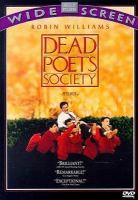 Robin Williams plays an English teacher in an East Coast boys' prep school who inspires his students to love poetry, among other life lessons. The film, which popularized the tradition of carpe diem poems, features verse by Frost, Tennyson, and Shakespeare.
---
Starring James Franco as Allen Ginsberg, this film largely revolves around the text of Howl, its composition, initial reading, and the public's reaction. By the movie's end, nearly the entire poem has been recited.
---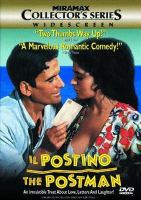 In this 1994 Italian film, a postman develops a relationship with his only customer, famous poet Pablo Neruda, living in exile in Italy, and through Neruda's poetry, is better able to express his feelings to his love interest.
---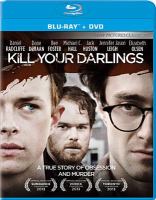 This biographical drama, starring Daniel Radcliffe as Allen Ginsberg, Dane DeHaan as Lucien Carr, Ben Foster as William S. Burroughs, and Jack Huston as Jack Kerouac, takes place in the early days of the Beat Movement when a 1944 murder affects the group of young writers.
---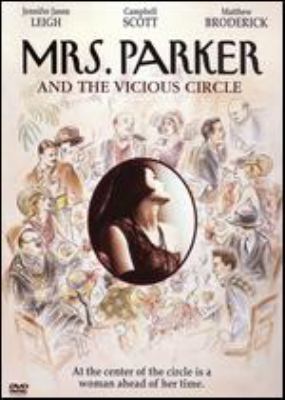 Mrs. Parker and the Vicious Circle
The Algonquin Round Table comes alive in this film, which features Jennifer Jason Leigh as Dorothy Parker.
---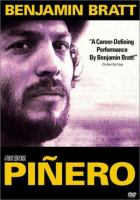 Benjamin Bratt stars in this biopic about Puerto Rican poet-playwright Miguel Piñero, who co-founded the Nuyorican Poets Café in New York City.
---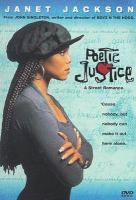 Janet Jackson stars as a young woman struggling to find love and meaning in her life. Maya Angelou's poems "Alone" and "Phenomenal Woman" appear in the film, as does Angelou herself.
---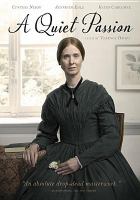 Cynthia Nixon portrays Emily Dickinson in this biographical drama, which recounts the poet's life and features some of her famous verses.
---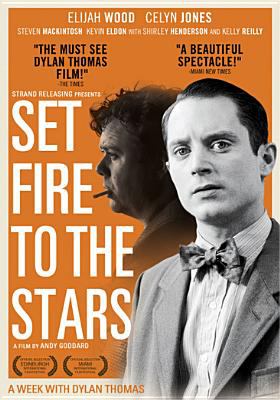 Elijah Wood stars as poet John M. Brinnin and Celyn Jones stars as Dylan Thomas in this 2014 Welsh film, based on Brinnin's memoir of the same name.
---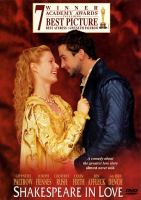 This film is a fictional imagining of the endeavors of a young William Shakespeare, played by Joseph Fiennes, and also starring Gwyneth Paltrow as Shakespeare's love interest, Viola. The dialogue and subject matter is full of allusions to Shakespeare's work.
---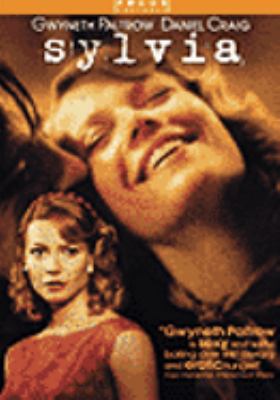 The relationship of Sylvia Plath, played by Gwyneth Paltrow and Ted Hughes, played by Daniel Craig is detailed in this film, which begins with the couple's courtship as young college students.
---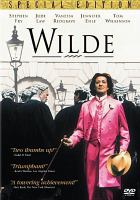 Based on Richard Ellmann's Pulitzer Prize-winning biography of the famous poet, novelist, and playwright, Wilde, starring Jennifer Ehle, Vanessa Redgrave, Jude Law, and Stephen Fry as the eponymous writer, recounts Oscar Wilde's growing realization and acceptance of his sexuality, leading up to his notorious trial and imprisonment.
---