April is National Poetry Month and what better way to celebrate than to read some poetry!
These 10 books are sure to inspire and amaze you.
---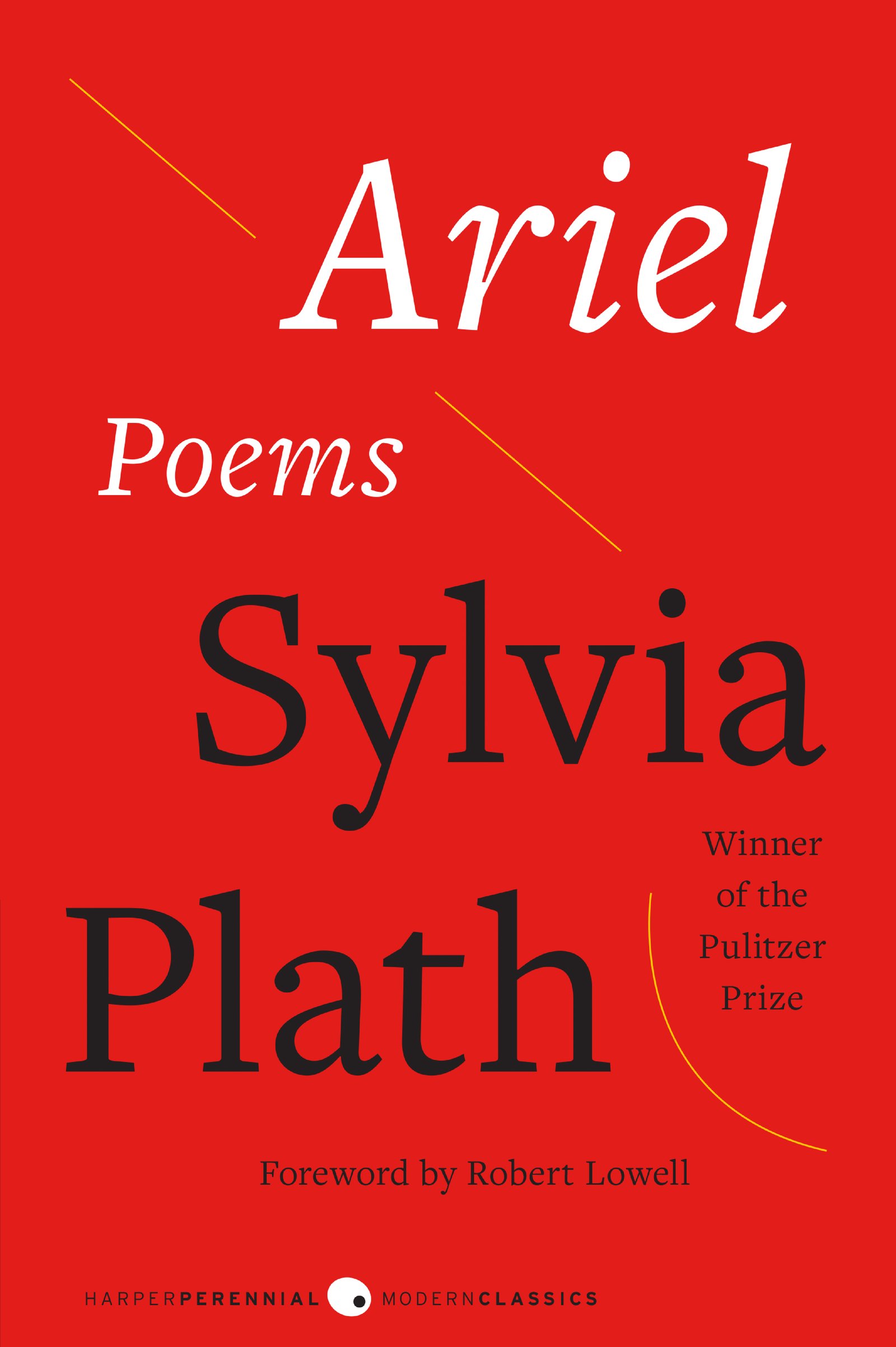 Ariel
Sylvia Plath
Read this if... you want to be deeply moved.
In a nutshell... This collection showcases Plath's brilliant, provoking, and always moving poems, including "Daddy" and once again shows why readers have fallen in love with her work throughout the generations.
---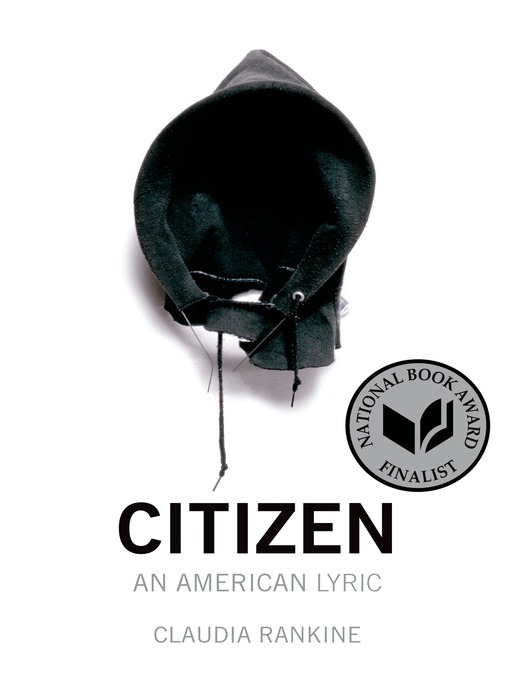 Citizen
Claudia Rankine
Read this if... you're developing your cultural awareness and prefer prose to poetry. 
In a nutshell... In essay, image, and poetry, Citizen is a powerful testament to the individual and collective effects of racism in our contemporary, often named "post-race" society.
---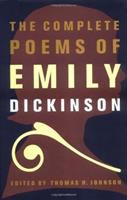 Complete Poems of Emily Dickinson
Read this if... you enjoy bite-sized poems that inspire and confound.
In a nutshell... Dickinson's bold experiments in prosody, her tragic vision, and the range of her intellectual and emotional explorations are captivating. This book brings together her complete body of extraordinary poetic genius.
---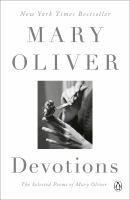 Devotions
Mary Oliver
Read this if... you are a nature lover.
In a nutshell... This timeless volume, arranged by Oliver herself, showcases the poet's brilliantly crafted verse, expounding on her love for the physical world and the powerful bonds between all living things. 
---
Good Poems for Hard Times
Garrison Keillor (editor)
Read this if... you need some uplifting after a difficult year.
In a nutshell... From William Shakespeare and Walt Whitman to R. S. Gwynn and Jennifer Michael Hecht, the voices gathered in this collection will be more than welcome to those who've been struck by bad news, who are burdened by stress, or who simply appreciate the power of good poetry.
---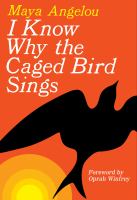 I Know Why the Caged Bird Sings
Maya Angelou
Read this if... you're more of a memoir fan than a poetry fan.
In a nutshell... Here is a book as joyous and painful, as mysterious and memorable, as childhood itself. I Know Why the Caged Bird Sings captures the longing of lonely children, the brute insult of bigotry, and the wonder of words that can make the world right. 
---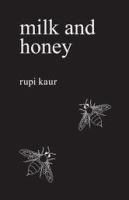 Milk and Honey
Rupi Kaur
Read this if... you're a survivor, or enjoy stories of heartache and renewal.
In a nutshell... Milk and Honey takes readers through a journey of the most bitter moments in life and finds sweetness in them because there is sweetness everywhere if you are just willing to look.
---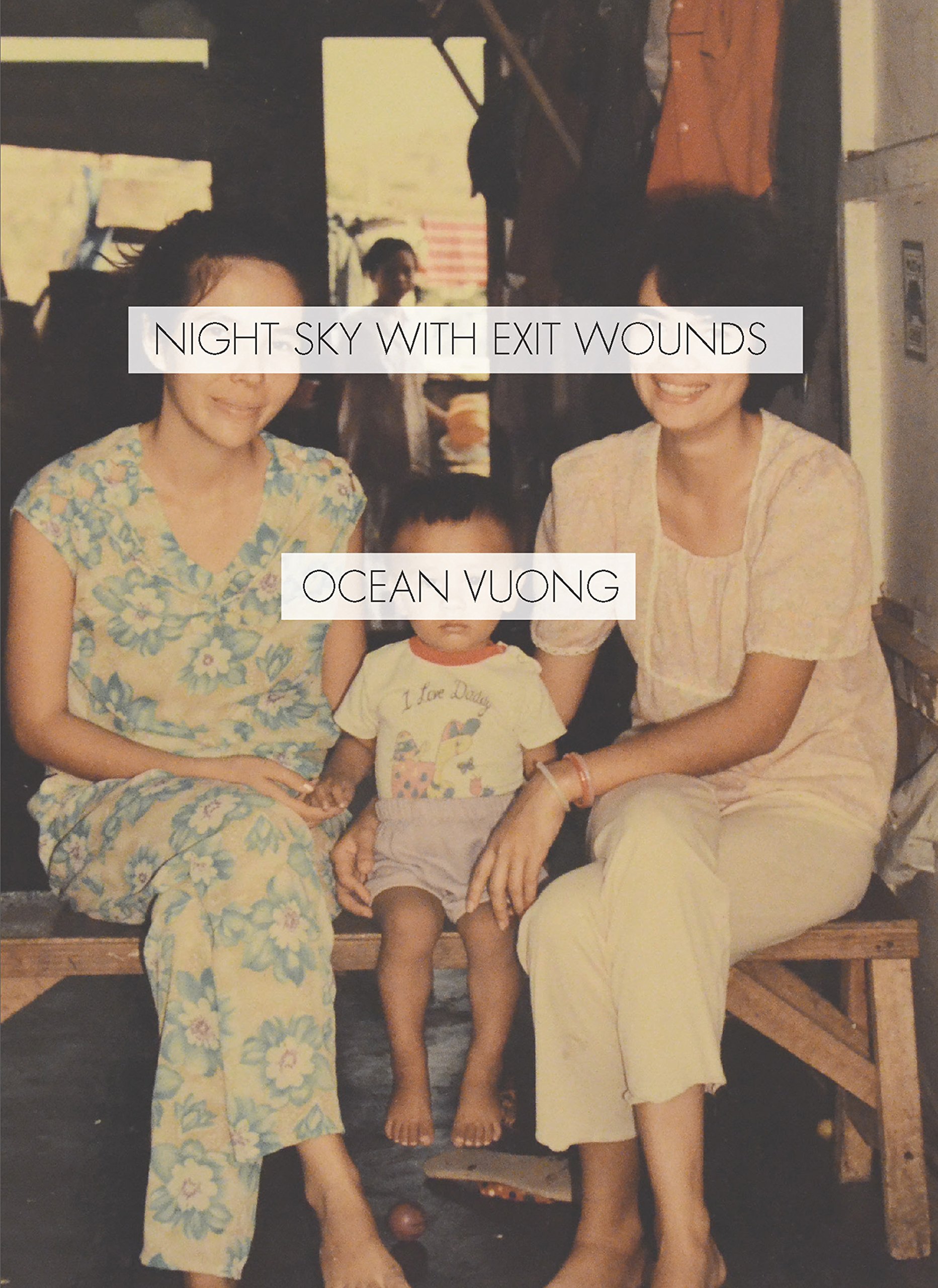 Night Sky with Exit Wounds
Ocean Vuong
Read this if... you're looking for poems to read and re-read over and over.
In a nutshell... A stunning introduction to a young poet who writes with both assurance and vulnerability. Visceral, tender and lyrical, fleet and agile, these poems unflinchingly face the legacies of violence and cultural displacement but they also assume a position of wonder before the world.
---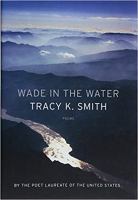 Wade in the Water
Tracy K. Smith
Read this if... you're a history lover.
In a nutshell... Tracy K. Smith boldly ties America's contemporary moment both to our nation's fraught founding history and to a sense of the spirit, the everlasting. Smith's signature voice—inquisitive, lyrical, and wry—turns over what it means to be a citizen, a mother, and an artist in a culture arbitrated by wealth, men, and violence. 
---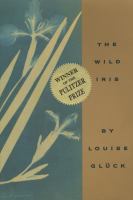 The Wild Iris
Louise Gluck
Read this if... you love to ponder the perpetual change of seasons. 
In a nutshell... From Pulitzer Prize-winning poet Louise Glück, a stunningly beautiful collection of poems that encompasses the natural, human, and spiritual realms. Bound together by the universal themes of time and mortality and with clarity and sureness of craft, Louise Glück's poetry questions, explores, and finally celebrates the ordeal of being alive.
---