Fortnite Online Tournament (Fortnite Solos Build)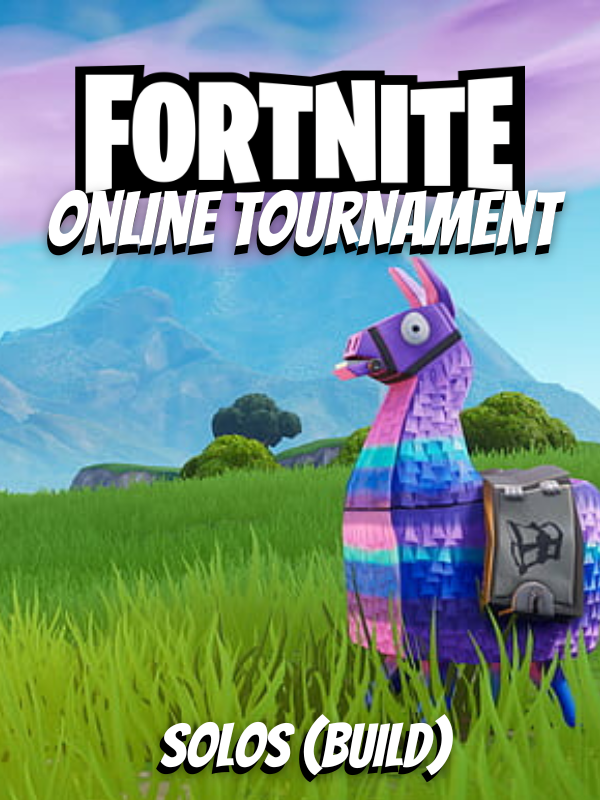 Fortnite Tournaments have been taken to the next level! See how you measure up against other local battle royale competitors in this FREE Private Custom Matchmaking Tournament, courtesy of One Up Games' Game Together Program and Epic Games! Play right from the comfort of your own home on your own Xbox One / Series X/S, PlayStation 4/5, Nintendo Switch, or PC.
Registration is required for this program. To register, visit this page.
Event Category
Adults
Kids
Teens