Hello, August!  Did you know that August is National Picnic Month?  Now is the time to get out the blanket and picnic basket and pack up some of your favorite treats- or make some new ones.  Don't know where to start- you have come to the right place.
We have been featuring videos the last couple of months on our website from Chef Rob.  Summer appetizers and sweet and spicy chicken wings are some of the recipes you can find, along with August's kid friendly recipe of Under the Sea cookies.
We have lots of cookbooks to choose from at the library, including recipes from Disney Princesses, Kylie Jean, Peanuts (and Snoopy).  We also have specialty cookbooks from different regions or for different holidays.   We have set up a display of cookbooks in the children's room and of course, you can use your SAILS library card to place books on hold.  Here are a couple of books you might like.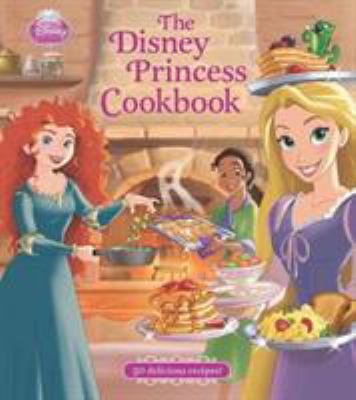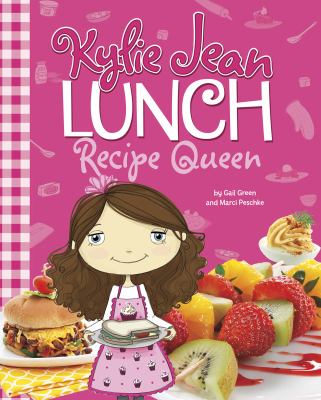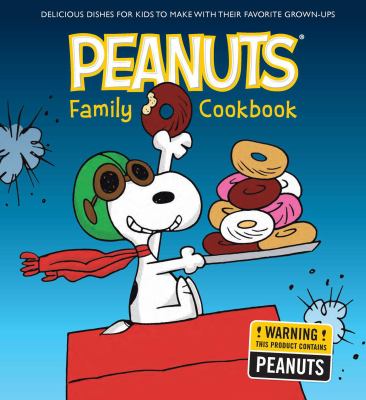 Peanuts family cookbook : delicious dishes for kids to make with their favorite grown-ups.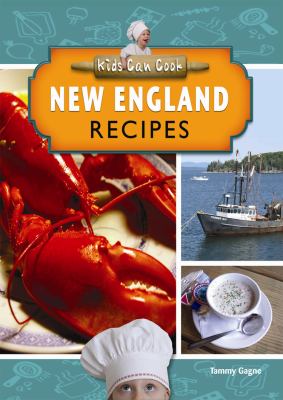 If you are looking for recipes ideas online, here are some sites to get you started...
Taste of Home has a website that includes 60 kid friendly ideas.  Some of them are twist on a classic (PB&J kabobs) other ideas include different wraps to make and many kinds of trail mix.
Today's Parent is worth looking at for the oatmeal chocolate chip raisin cookies and the rocky road brownies (brownies covered with marshmallow- yes, please!).
Mighty Moms teaches you genius ways to sneak healthy food into your kids diet and cute ways to dress up your everyday food- ice cream cone fruit cup, anyone?
Finally, how about some picnic activities?
Kids Activities has some different ideas for the kind of picnic to have.  We have all heard of a teddy bear picnic, but what about a silly bathtub picnic?
Mom Junction has ideas (and rules) for playing games at picnics, with classics like I Spy and Pass the Water.