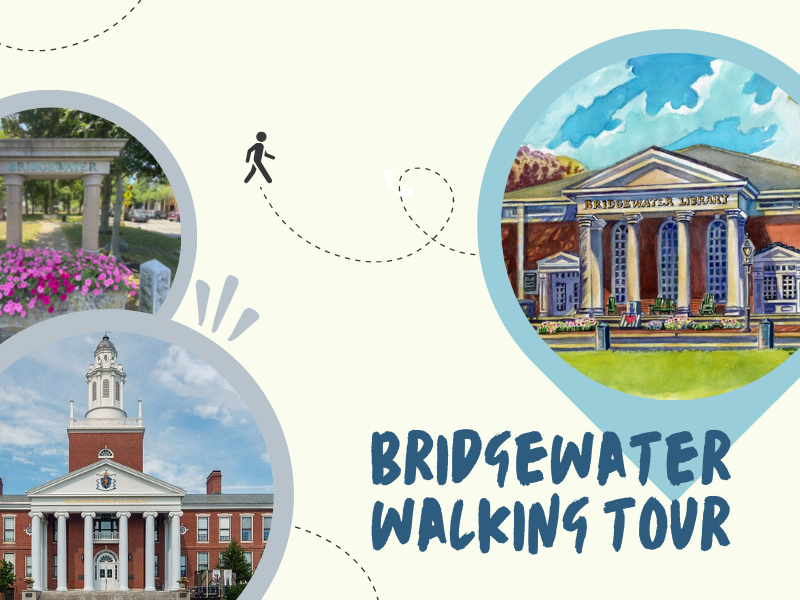 Explore our town! Learn about the architecture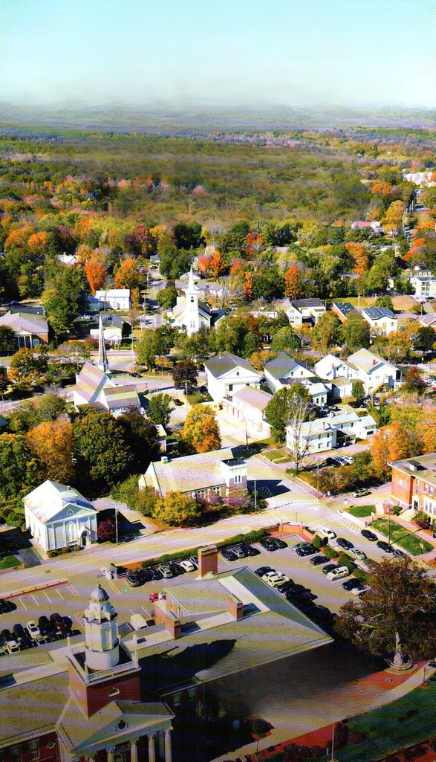 and history of the buildings and landmarks in and around Central Square. Audio is available for the entire tour or you can read along. Follow this link to access the tour.
This tour was created by one of our librarians. Visit our information desk or historical room to learn more about our town's rich history.